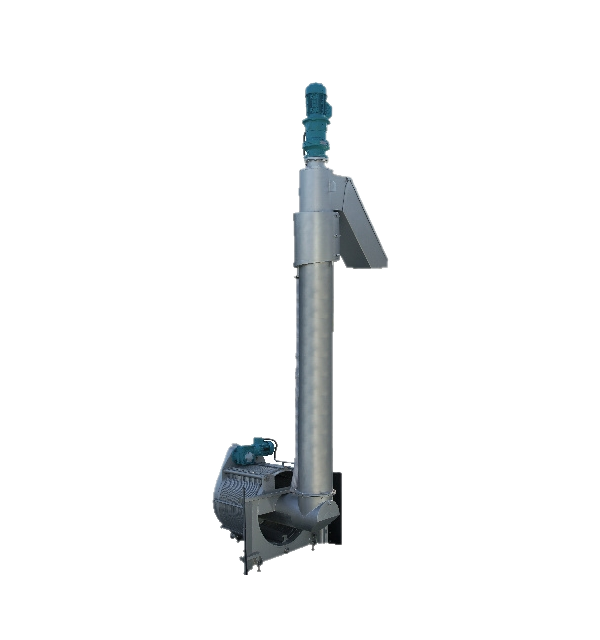 Lamella spiral screen
Application:

Intended for pretreatment of municipal and other waste waters. The inflow can be fed via either gravity or pumps.
Operation:
The wastewater flows through a moving screen filter, which rotates driven by a motor. The screening held back on the screen drum is removed and pressed by a fixed comb and then removed.
Advantages:
Particularly suitable for limited space conditions.
Suitable for medium to large sized plants; Inlet flow: 40-230 l/s.
Simple maintenance and long lifespan.
Reliable, automated cleaning of the filter drum.
Integrated emergency overflow.
System options:
The gap size of the screen can be selected between 3, 6, 8 or 10 mm.
Can be installed in the sewage channel or in a tank, connected to the pipeline.
Integrated wash press compactor optional.